Gain back your life
Urinary Incontinence can be controlled
✓Easy to
wearuseclean
Wear HAREX® comfortably unnoticed for hours.Use the button to urinate with HAREX® on and be self-sufficient on-the-go.Simply wash with soap and water. 100% medical grade high quality plastics.
Made from high-quality materials, Harex is built to last and provide long-lasting relief from urinary incontinence.
Harex is made of medical-grade plastic that is hygienic, safe, and free of latex or harmful materials, making it suitable for a wide range of users.
Harex is fully customizable, ensuring a secure and comfortable fit that meets the unique needs of each user.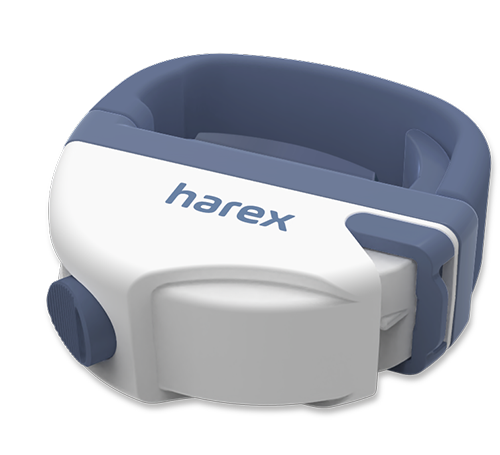 Harex
Confidence Restored: No More Worries About Urinary Incontinence!
TESTIMONIALS
What Our Customers Say
It was a useful option for me to moderate urinary incontinence and I don't found the need to undergo surgery or other invasive procedures.
It is a discreet and convenient option for managing urinary incontinence. I wore it throughout the day and is not visible under clothing, which is the best thing.
Harex has a high level of effectiveness in minimizing urinary leakage, and patients have reported no adverse effects from the device.
Robert was becoming a grumpy old man, ashamed to even see the grandchildren… Since the pharmacist gave us Harex, Robert's mood has improved.
Since i have bought Harex for Peter, he is happy again! We do citytrips, we go swimming,… He has found back the joy in life! I would recommend every woman, to buy Harex for her husband if he is suffering from incontinence.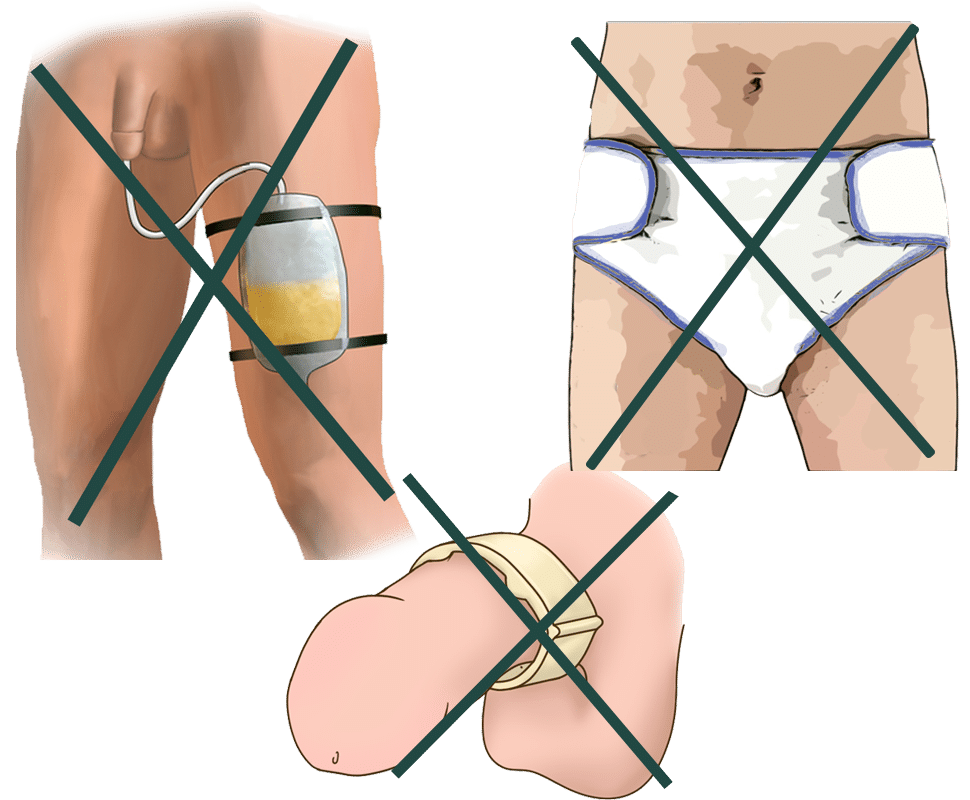 Comparison to other Products: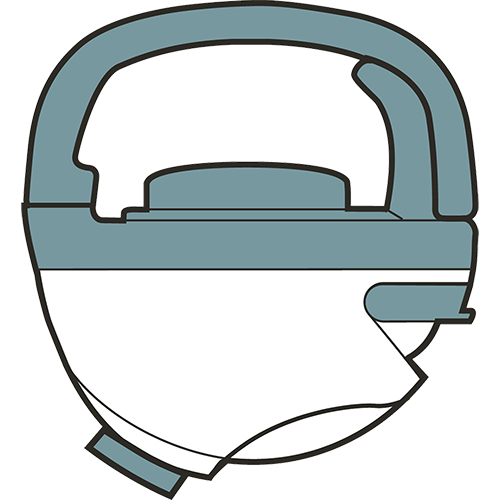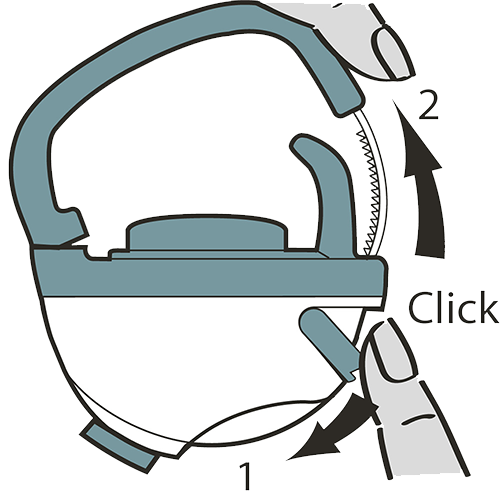 Loose The Belt By Moving The Lever Down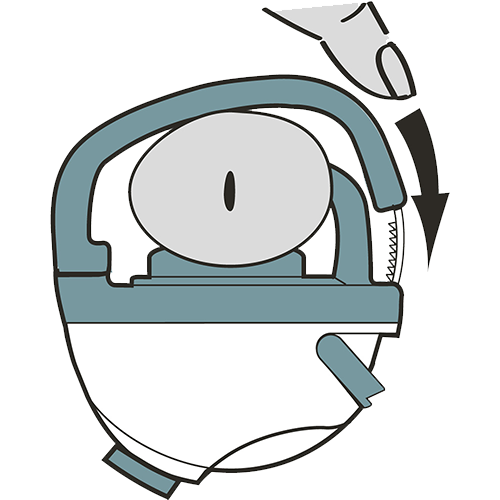 Insert The Penis Into The Device And Adjust The Belt For Your Personal Fit
Just Fix The Belt By Moving Up The Pressure Activator.
Men wait an average of 4.2 years after first experiencing bladder problems before going to a medical specialist.
Latex-Free Plastic Material
please pay attention
Precautions When Using Harex
Patients should remove Harex during sleeping hours. When
it´s necessary, just lose the strap to light pressure. The incorrect or excessive use of Harex may cause skin irritation.
If you have open wounds or some skin irritation on your penis, just consult a doctor to make clear whether you should continue its usage.
Need more Medical Evidence?
Need more Testimonials?
Live your life Care Free
Since I'm using Harex I can go visit my friends again, play the cards without any stress. I'm even able to go to the mosque and do my prayers without having to think about my medical condition. Harex has given me my life back.
I'm so happy I can use Harex instead of the other standard solutions, I know it should be only temporally I will use incontinence materials. I can keep on doing my daily activities! No Stress!
The Harex penis clamp has changed the game for me. Without a doubt, it's the best penis clamp I've ever used. I highly recommend giving Harex a try

– you won't regret it!
I have been using several clamps before, and Harex has brought me full freedom again. This is the best clamp for cleaning, use,… I'm saving on pads and other products.​I would never go back to any other solution again!